La Seigneurie et le Comté d'Argenteuil


en Nouvelle France (Québec)


The Seigniory and the County of Argenteuil


in New France (Quebec)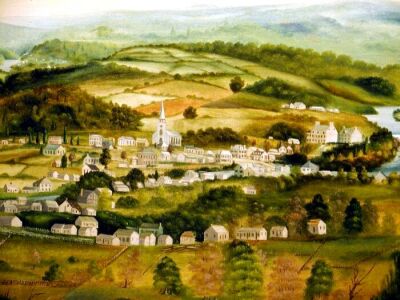 Site web en Français, cliquer


Web site in English, click



Pour m'adresser un courriel / To contact me : Cliquer ici / Click here

Ce site comporte 1600 mégaoctets de données pour 1568 fichiers de textes et documents divers.
This site contains 1568 files (text and other documents) for a total of 1600 megabytes of information.
Ce site web est régulièrement enrichi par de nouveaux documents.
This website is regularly enriched by new documents.
Je remercie les 100 000 visiteurs annuels de ce site Web!
I thank the 100,000 annual visitors to this web site!
Mise à jour / Updated : 16/05/2020

© Alain Chebroux, Comte d'Argenteuil : www.comte-argenteuil.com
© Comte Alain Chebroux d'Argenteuil. La Seigneurie et le Comté : www.argenteuil.name